A short list of some of the numerous uses of this potent marketing platform:
Increase the brand awareness of your organisation or business
Change the public's perception of your brand
Announce a sale or product promotion
Promote a new product
Raise awareness for a specific cause
Promote an upcoming event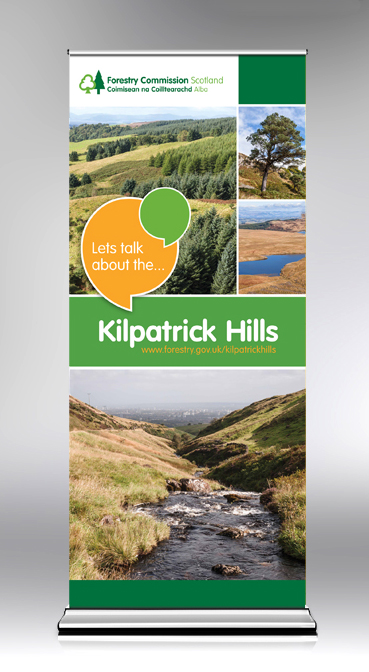 Stand out in the crowd!
As part of your Marketing mix, large format banners and exhibition stands can be a powerful tool. The potential purposes for banners are numerous depending on your business or organisation objectives.
Good banner design doesn't happen by accident though, It takes some strategic decisions to design an effective banner, You need to start by defining its purpose. Be clear in your objectives – What is it meant to achieve? Is it long term messaging or temporary promotion?
Start the design process with a clear objective of what you want to achieve from the exhibition. Every decision you make from there on in should contribute towards this objective
Toby Milan, Managing Partner at Expo
Banners and large format posters share the challenge that they must catch attention and impart the essential information with just a passing glance and more than likely, at a distance. Once hooked the audience may pause and read the entirety of your banner. 
Provide a focal point 
Grab attention with a well chosen knockout Image.


Craft intriguing concise

copy


Focus on getting your message across as directly as possible.


Use strong contrasting colour
Remember the distance factor, subtlety won't cut it!


Reinforce the brand
Ensure that 

copy

 style, imagery and colour are aligned.