What's the story
Lennon Design is led by award-winning Creative Director Alan Lennon (that's me). With more than twenty five years in the industry working for some of the most respected public and private sector organisations, there are very few design challenges I haven't met. 
Working for clients like; NHS Lothian, BAA, Scottish Widows, Scottish Power, United Utilities, City of Edinburgh Council, EICC, Napier University, University of Strathclyde, Edinburgh Academy, Bank of Scotland, Newcastle Building Society, Royal Mail and Forestry and Land Scotland. The portfolio of work has been diverse and includes: branding & identity, brochures, magazines, prospectuses, direct mail, exhibition and display and last but not least website design. 
Over the years, I've gathered together a flexible team of talented people with complementary skills spanning digital, print, copywriting and photography. So whether your needs are small and just require a personal design service or something more complex, Lennon Design is more than able to meet your needs.
In a nutshell, Lennon Design offers a unique combination of the experience normally associated with a big agency, coupled with the dedicated, customer focussed service of a small agency; flexible, personable and very cost-effective.
What's the process
Good design is creativity deployed to achieve an end goal. From concept to project realisation, it's a problem solving exercise. The design process isn't rocket science, put simply, it's a structured approach that defines the journey we take to achieving your objectives. 
Six Steps …to our design process
Consultation
The initial meeting is crucial. You get a chance to meet the people working on the project and I get an opportunity to drill down to the essence of what needs to be done. We talk plainly and honestly and will offer you the most suitable options for your business.
Budget and timelines
Based on our discussion, I'll produce costings up front with no hidden extras or unwelcome surprises further down the line. The all important production schedule is also a vital step in the process to keep everyone on track.
Research
As well as quizzing you, I'll also research your market and your competitors. *If you sell cars I want to drive them. If you bake cakes I want to taste them. (tough life I know). This hands-on research informs the start of the creative process. 
*That one isn't true – I don't drive!
Concept and design
Everything begins with a strong idea. Beginning with sketches, we explore design solutions with the best going forward to be developed within the appropriate software. These layouts are then passed to you for your input and approval.
Development
Taking your feedback onboard, the designs are refined and developed into the finished artwork. We go through as many proofing stages as are required until approval is provided and everyone is happy.
Production and delivery
The same care and attention that went into the design is followed through all aspects of the production – something that is managed on your behalf. Quality control is paramount and rigorous checks ensure the successful delivery of all projects – on time and on budget, as promised.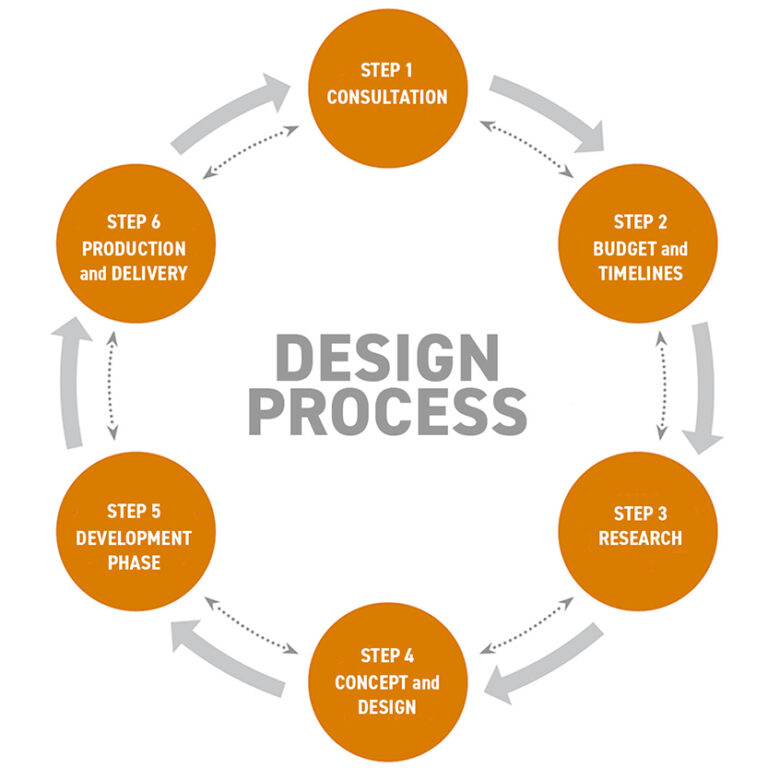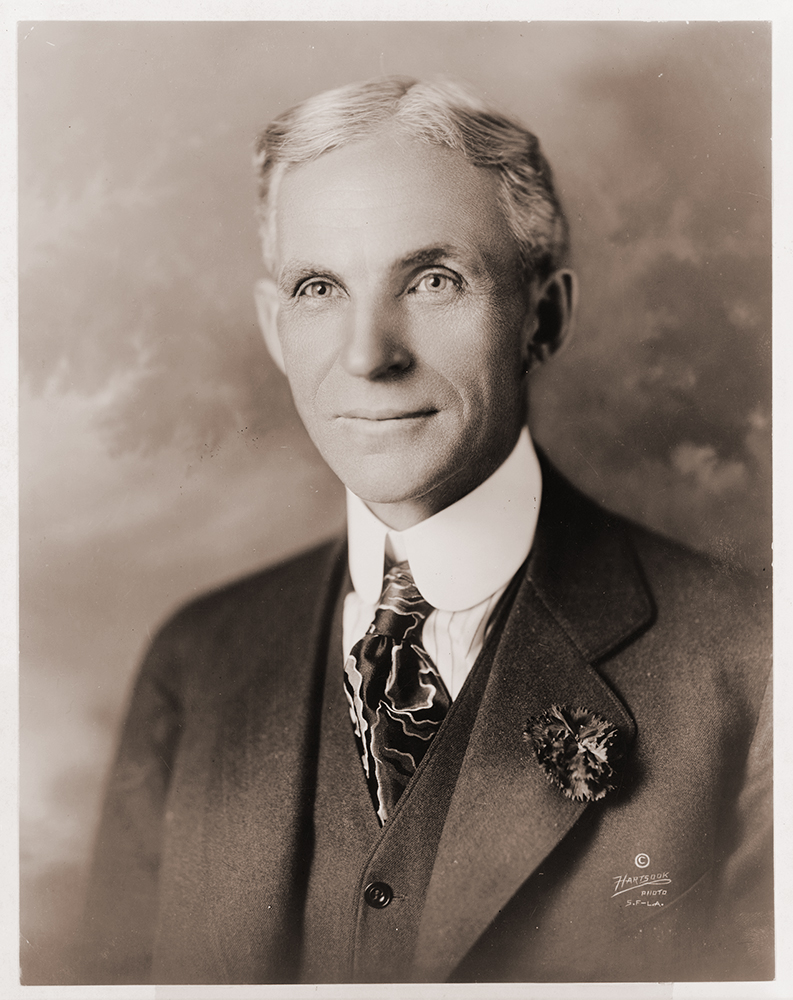 "The business that makes nothing but money is a poor business"
HENRY FORD
What matters
Lennon Design has always reflected my personal values: Integrity, honesty, fairness and respect. The traditional business stance declares that everything has a price and nothing is free but there are some things money can't buy. 
I am privileged with having the freedom to decide and dictate the path my graphic design business takes. Over the years my personal mission has been to work closely with the third sector, arming the many charities and voluntary organisations with professional communication tools to help raise their profile, get their messages out to their communities and assist them to compete for the scarce but essential funding they require for survival in this age of austerity.
Often operating within areas of urban deprivation, the range of services provided by my underfunded clients is both humbling and awe inspiring. There are many community health and support initiatives offering essential information on healthy eating, well-being and lifestyle issues. These charity based organisations help empower individuals often struggling in day-to-day challenging circumstances, providing them with non judgemental advice, support and a platform for them to engage with.
As a designer I am aware that we have valuable skills to offer our community and help support the many worthwhile initiatives, the rewards are not necessarily financial but are significant none the less.