Over the years my personal mission has been to work closely with the third sector, arming the many charities and voluntary organisations with professional communication tools to help raise their profile, get their messages out to their communities and assist them to compete for the scarce but essential funding they require for survival in this austerity age. Here's a list of some of the organisations I've had the pleasure of working with over the years.
B Healthy Together – Identity, Leaflets, Posters, PowerPoint template, Banners, Newsletters and Signage.
MCFB (Multi Cultural Family Base) –  Identity, Website, Publications, Banners
PCHP (Pilton Community Health Project) –  Various projects: Reports, Identities, Leaflets, Signage, Posters, Booklets
Leith Gives – Identity, Posters
Leith Community Fund – Identity, Website
The Citadel – Annual reports, Booklets, Banners
NEECS (North East Edinburgh Counselling Services) –  Identity, Website, Annual Reports
Home Link Family Support – Identity, Website, Annual Reports, Banners
Cancer Research UK – Posters, Banners, Leaflets
Visualise – Posters,  Leaflets, Press ads
What the client said…
Alan worked brilliantly in partnership with Leith Gives to produce fantastic branding and logo with a very short turnaround time. He also worked with the Leith Community Fund to develop our branding and again it captures what we're about perfectly

 
JOHN EVANS
Director of Transformation and Development for South of Scotland Enterprise.
Leith Trust board member. Leith Community Fund board member.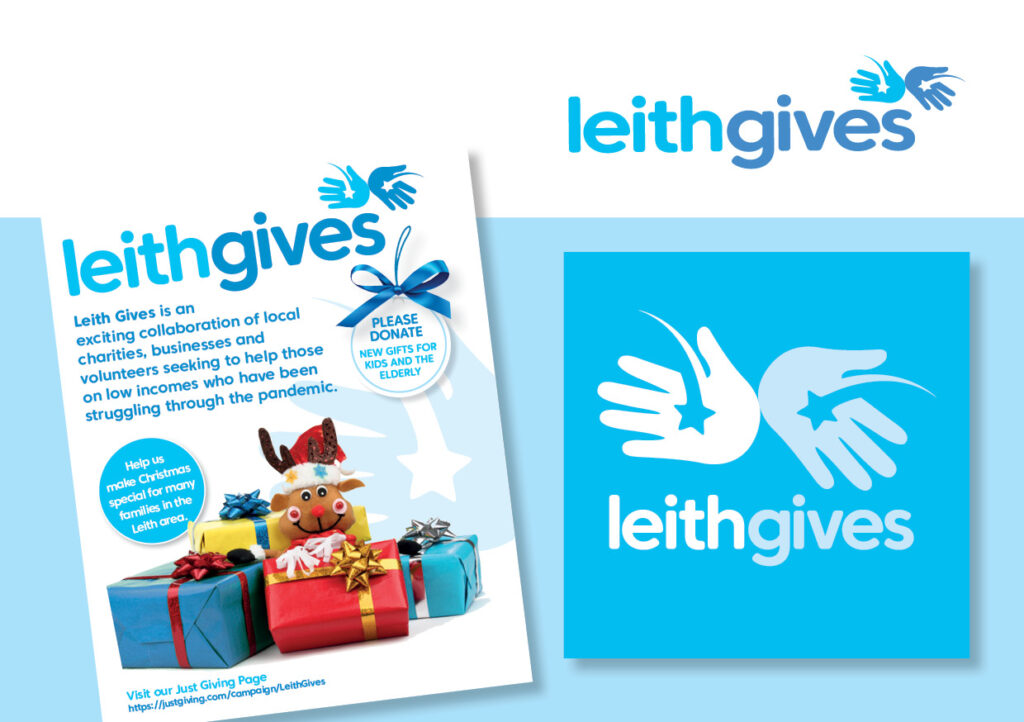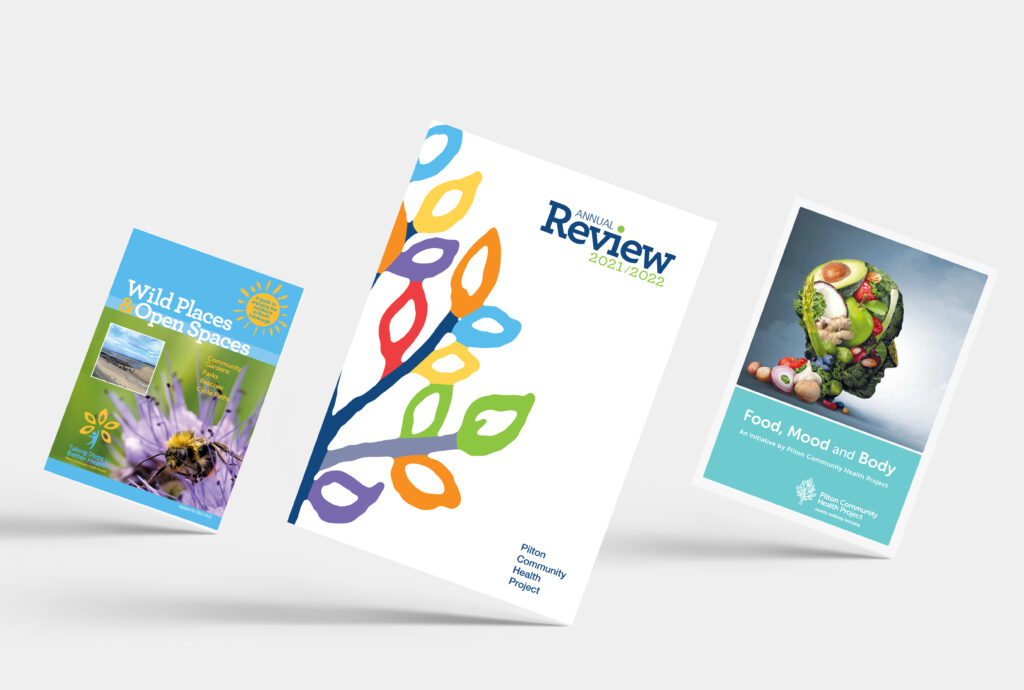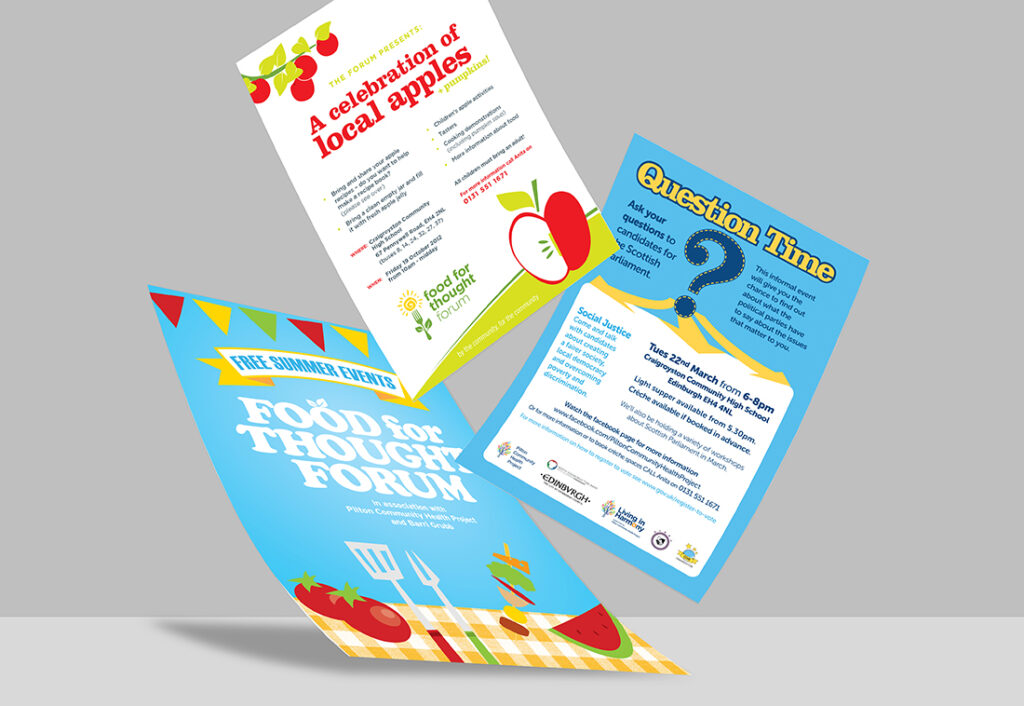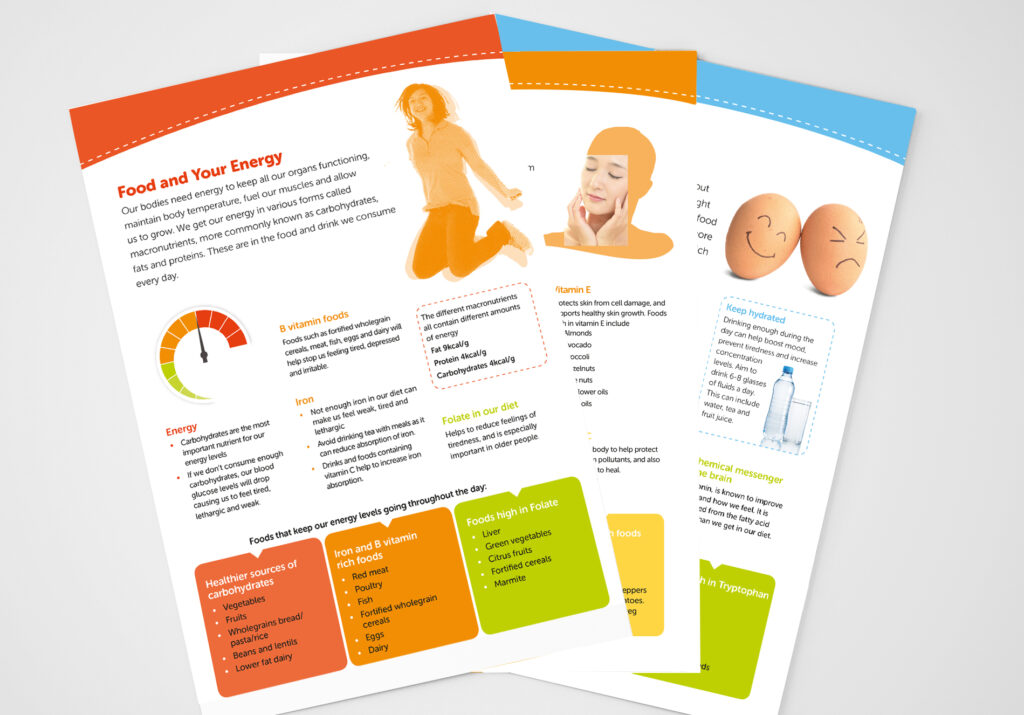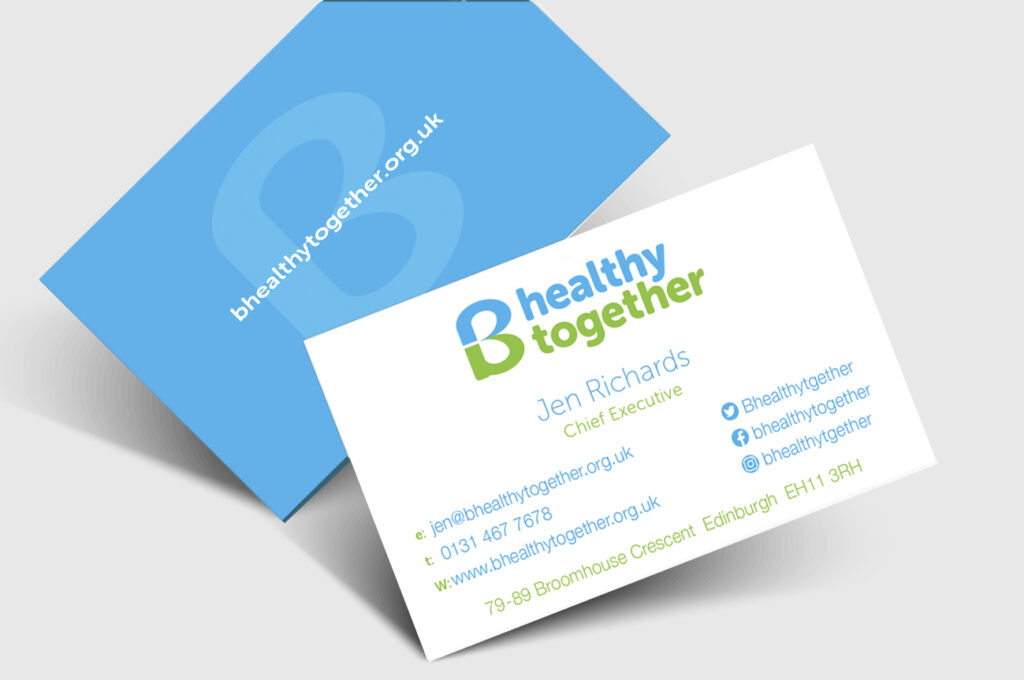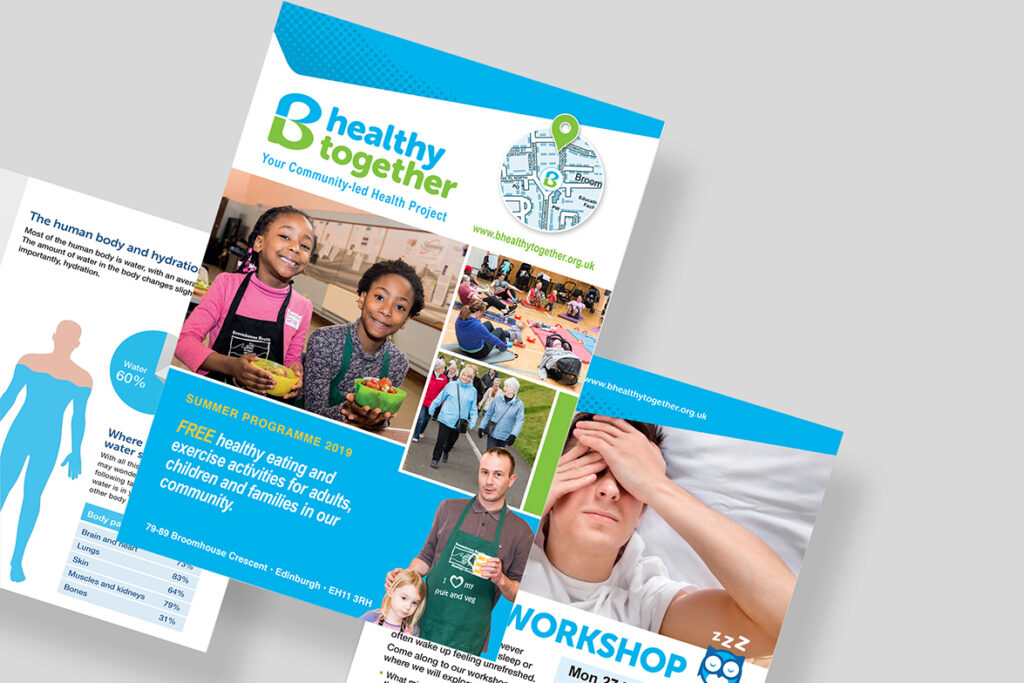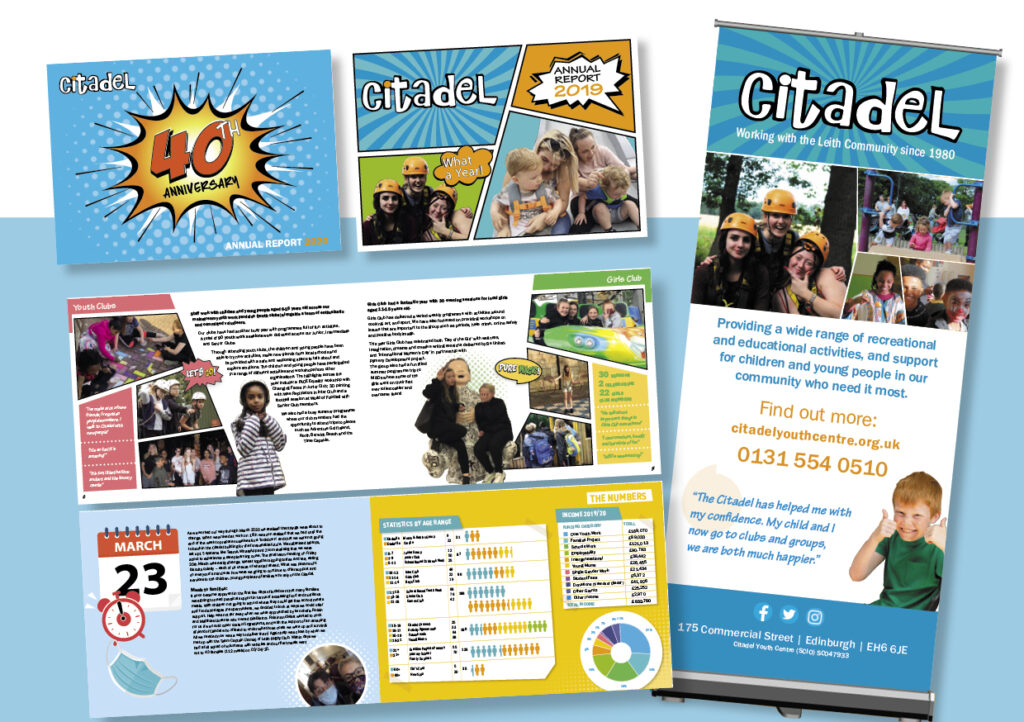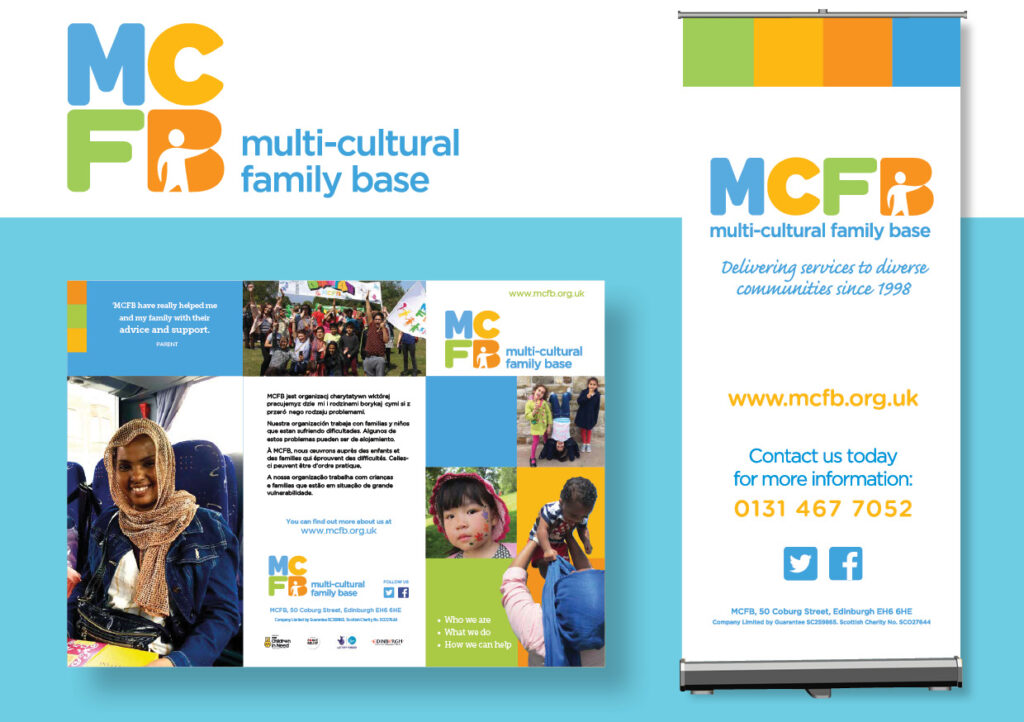 CATEGORY
BRANDING & IDENTITY / DESIGN FOR PRINT