Lennon Design has been working with Forestry Commission Scotland since 2009, delivering a broad range of internal and external publications and Community Engagement led promotional material. Much of the work has involved custom illustration, map creation and infographics.
During the contract with Forestry Commission Scotland there was a rebranding and reorganisation to Forestry and Land Scotland. This required Lennon Design to become rapidly familiar with the new branding requirements and develop the ongoing design work in line with this. Over the years we have generated a wealth of material: exhibition and display, in-depth reports, newsletters, safety guides for use on site and promotional material to raise awareness and engage with the local communities. Brand consistency, accessibility and clarity of communication has been paramount throughout.
What the client said…
Just to say thank you for all your hard work on this – the work has arrived and looks fantastic. It will knock their socks off – thank you!
MATT RITCHIE FSA Scot MIfA
FCS Archaeologist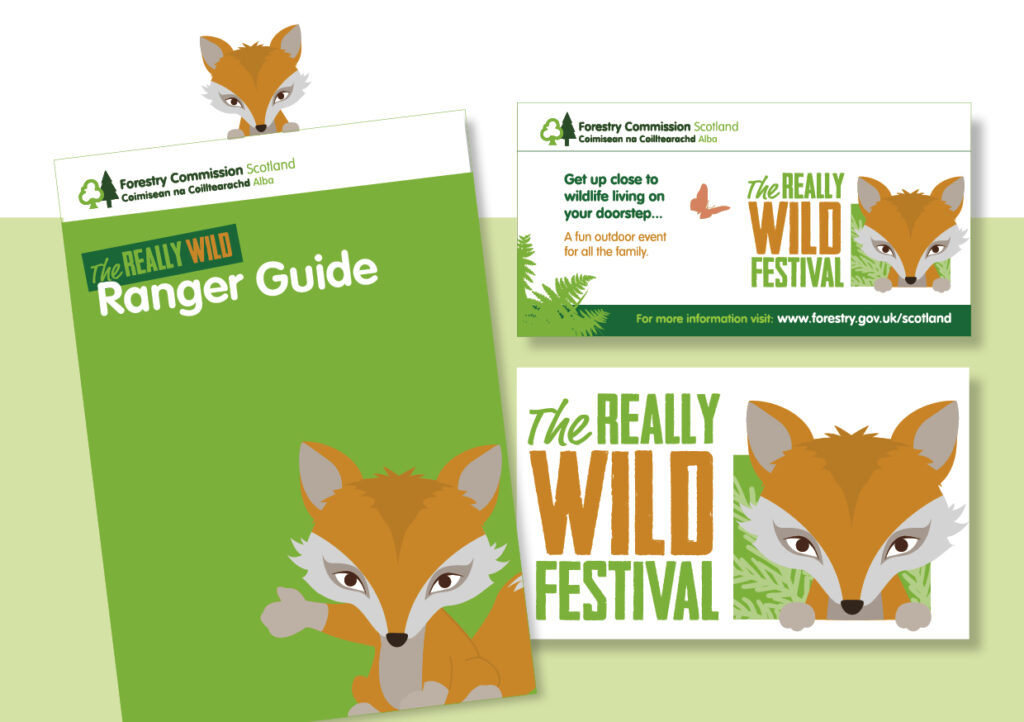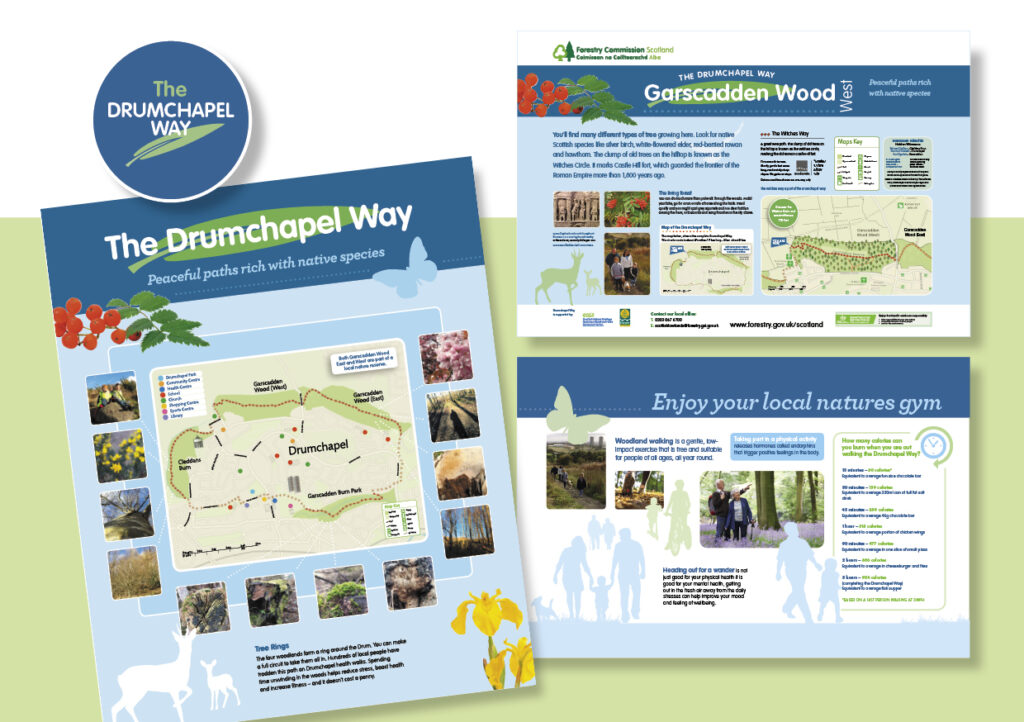 CLIENT
FORESTRY AND LAND SCOTLAND
CATEGORY
PRINT / PUBLICATIONS / EXHIBITION AND DISPLAY