As an enthusiatic music lover and an artist/designer, I get to combine my passions in this rewarding genre of work – designing CD and Vinyl covers for various artists. Photomontage is a skill I've developed over the years and I often put it to good use in creating something totally unique for these covers. Like a lot of my other design work there is a simplicity to the layouts, limited colour palette and an avoidance of fancy faddish photoshop trickery.
Please rush over to my art website and check out my photomontage portfolio. https://lennon-art.co.uk/photomontage/
What the client said…
Alan, these look amazing! Love the labels. Perfect complement to a cracking design. I love it. 
ANDREW TAYLOR
Singer /songwriter DROPKICK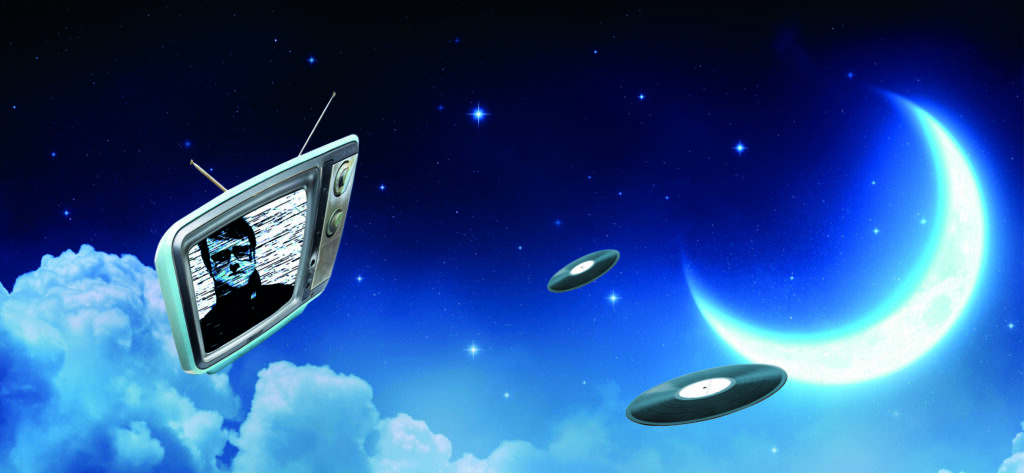 CLIENT
DROPKICK / LEWIS WILSON
CATEGORY
DESIGN FOR PRINT