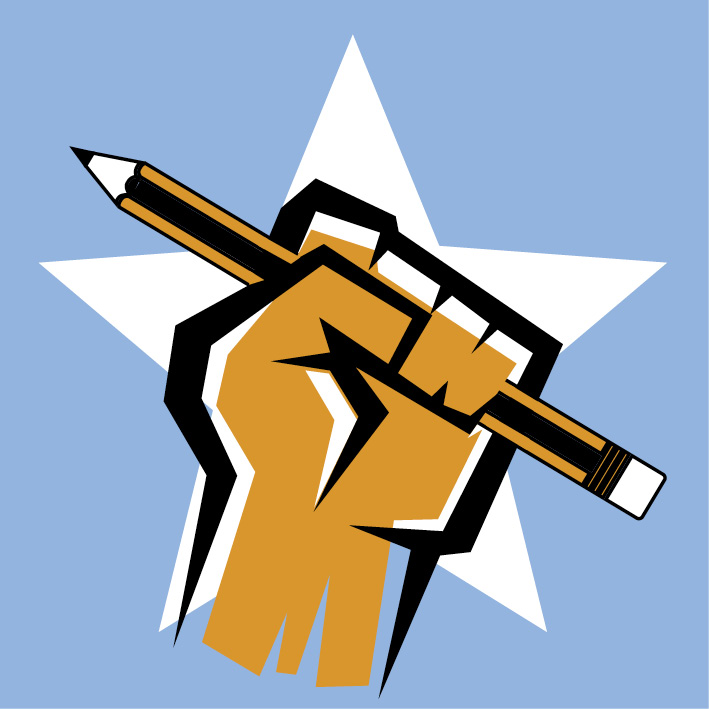 I am privileged with having the freedom to decide and dictate the path my graphic design business takes and as a person unapologetically of the left leaning persuasion, Lennon Design has always reflected my values.
Over the years my personal mission has been to work closely with the third sector, arming the many charities and voluntary organisations with professional communication tools to help raise their profile, get their messages out to their communities and assist them to compete for the scarce but essential funding they require for survival in this austerity age.
Often operating within areas of urban deprivation, the range of services provided by my underfunded clients is both humbling and awe inspiring. There are many community health and support initiatives offering essential information on healthy eating, well-being and lifestyle issues. These charity based organisations help empower individuals often struggling in day-to-day challenging circumstances, providing them with non judgemental advice, support and a platform for them to engage with.
The list of marketing and information material generated is vast and wide ranging but examples are: Information booklets on local walks highlighting and encouraging the benefits of free regular exercise. Recipe books that offer affordable healthy menu items and based around the output of local enthusiastic cooking groups not bumptious TV chefs. Leaflets and posters that provide essential information on how to access services that support struggling young families, multi cultural issues and sensitive subject matter like domestic abuse. Community manifestos and reports that help organise local activists to help themselves and determine change on a local level; giving voice to the people who really understand the problems.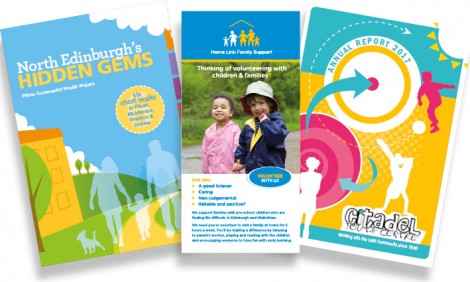 The business that makes nothing but money is a poor business

HENRY FORD